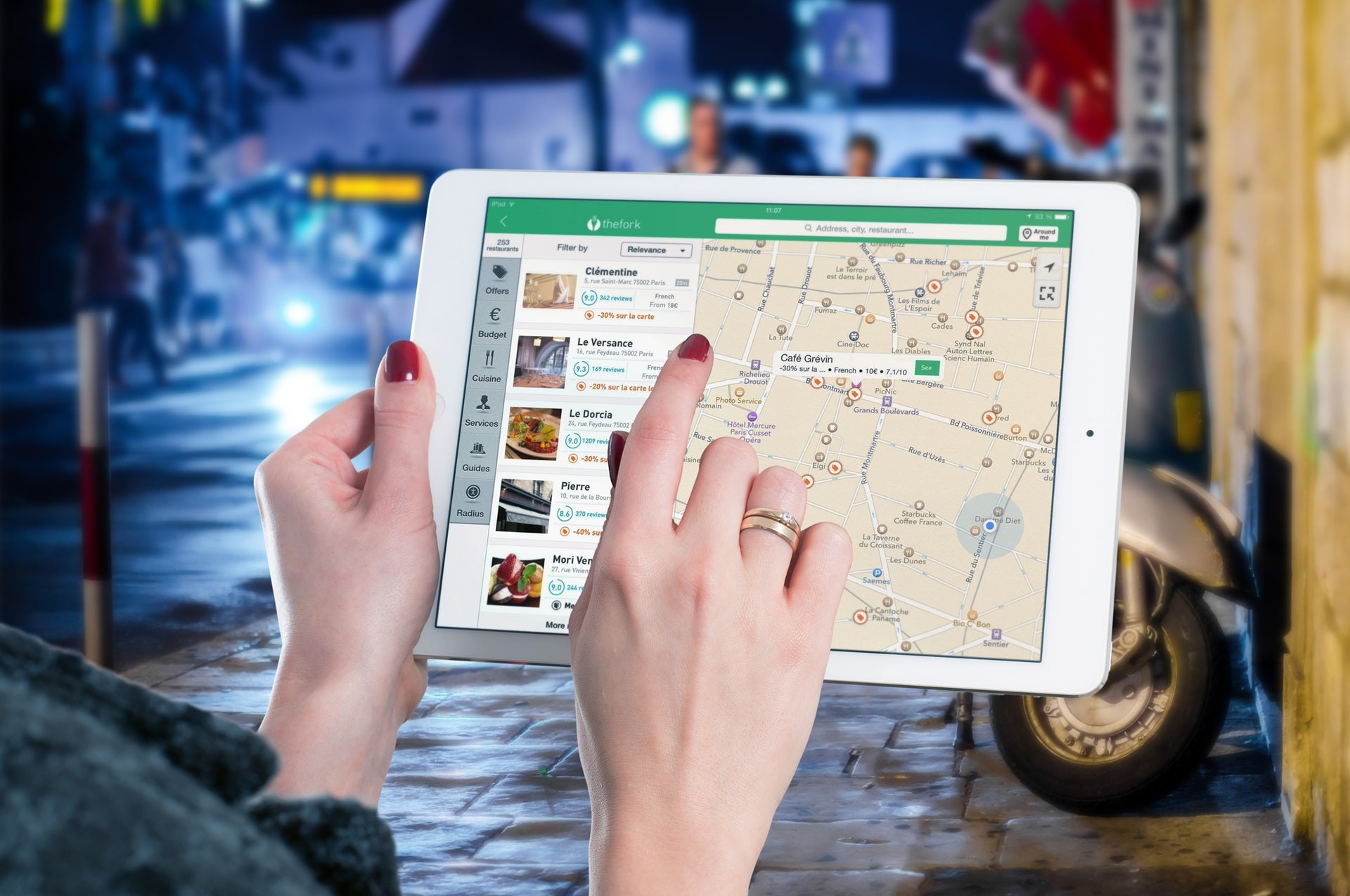 Track Smart Fleet solutions are designed to provide innovative and efficient technological solution to the trucking industry. Our telematics platform provides unified smart monitoring solution on a single platform for, ELD, ELD-logs and various types of assets (Truck, Tailor, Van, Cars, Coach Buses, and Dash-cams)
Why choose Track-Smart Fleet Management and ELD Solutions.
• No Control Required.
• Plan options according to needs.
•Great Support
•Affordable Prices
•Apps For iPhone and Android.
• And much more